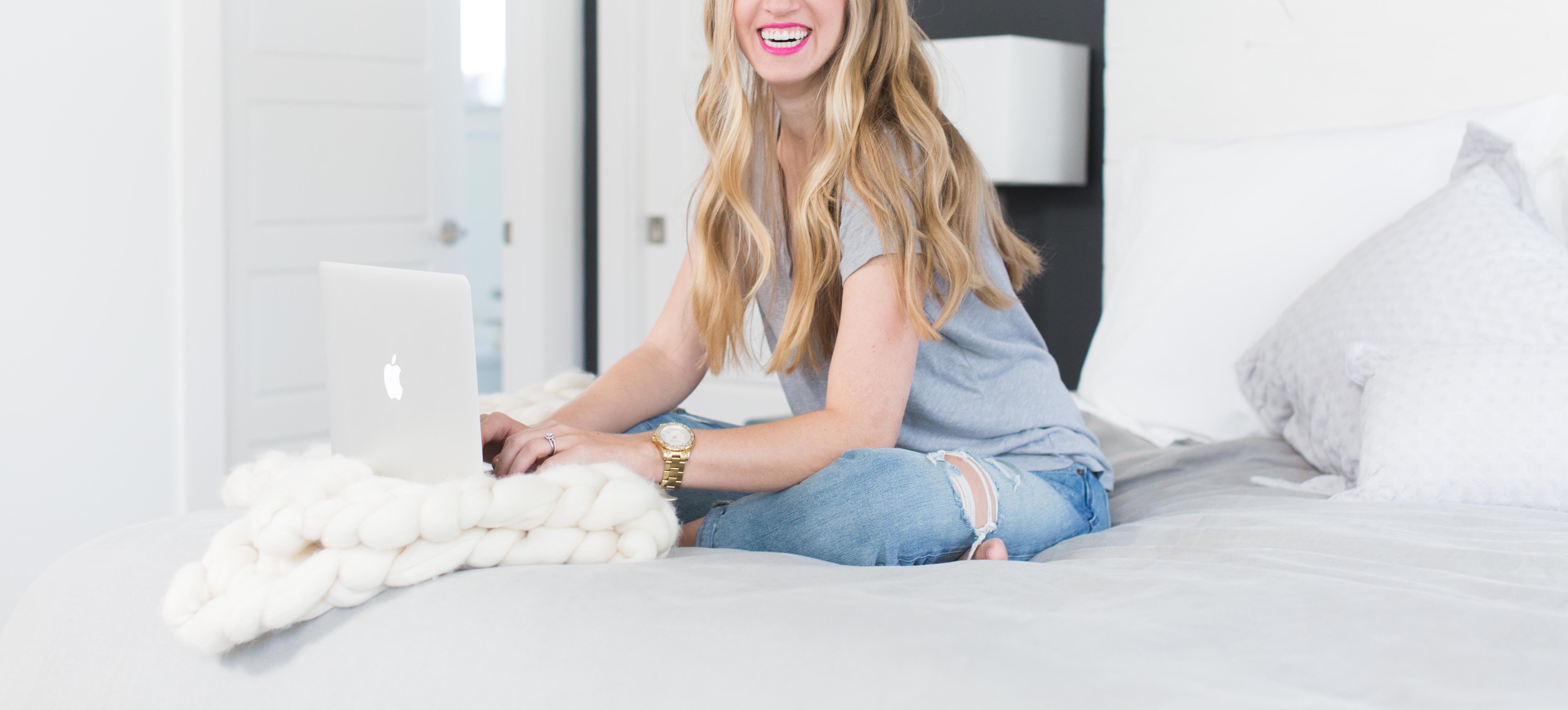 Hey sweet friend!
Have a question about the Mentorship Community? Our team is always here to help!
Go ahead and send an email to Hello@StephanieMayWilson.com and we'll respond just as soon as we can!
Just so you know what to expect, we do our very best to respond to questions within 36 hours of receiving them, but it does tend to be slightly longer if you reach out to us on the weekend. (We do our best to unplug from our laptops on the weekend to make time to rest and be with our people! We hope you do too!).
But know that we are so excited to chat with you, and that we will do our very best to take excellent care of you.
Thank you so much again for reaching out. We'll talk to you soon!
All our love,
Team SMW